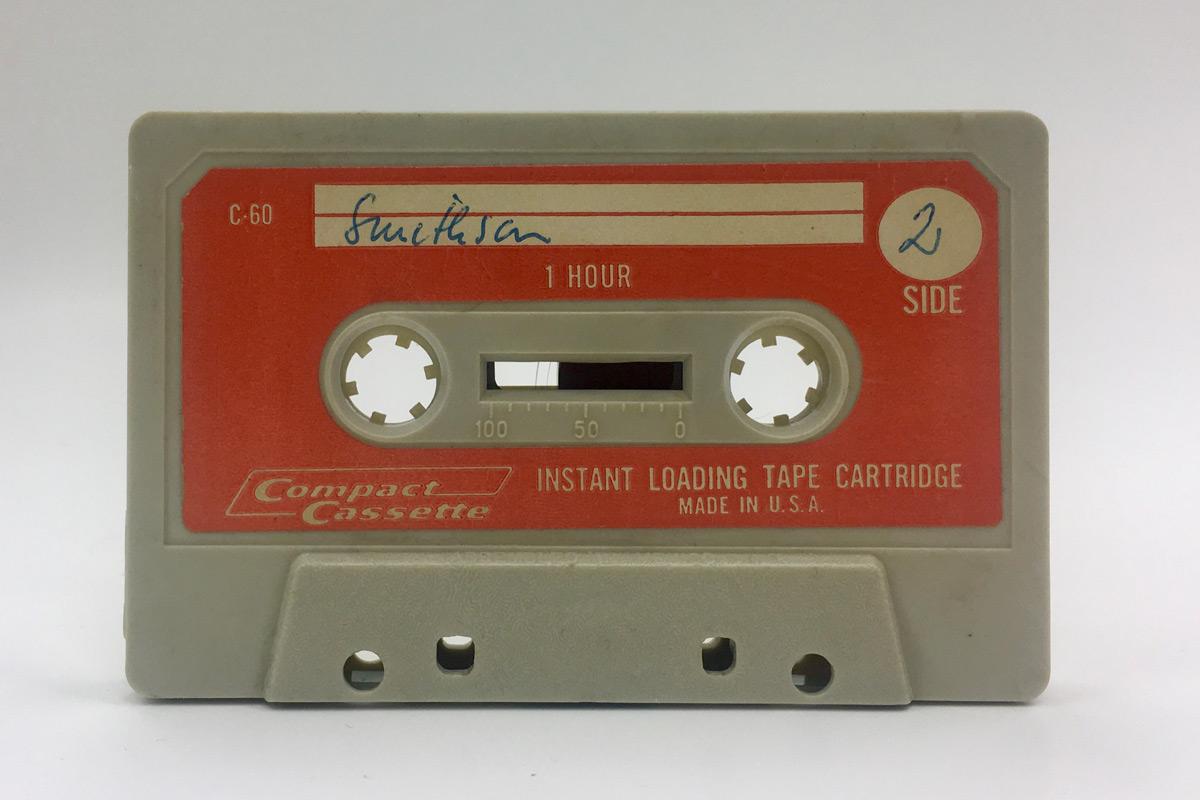 Previously Unpublished Smithson Interview Now Available
We are pleased to share the audio recording and transcript of a previously unpublished Robert Smithson interview from 1969, conducted in Smithson's NYC loft by Danish artist Stig Broegger and journalist and author Erik Thygesen.
During an extensive research trip to the U.S., Broegger and Thygesen sought out Robert Smithson in New York for a conversation on Environmental Art and the role of art and artists in society. The two recalled the amount of glass, mirrors, and piles of rocks in the loft Smithson shared with Nancy Holt in Greenwich Village.
In 1967-1968, Broegger and Thygesen had translated writings by Smithson for a Scandinavian audience as co–editors of 'ta, a Danish avantgarde magazine exploring new paradigms like ecology, cybernetics, and minimal, post-minimal and conceptual art practices.
Upon Broegger and Thygesen's return to Denmark, articles, exhibitions, books, and radio programs ensued, including a feature devoted to Smithson on Danish national radio in early 1970. Excerpts from the conversation in Greenwich Village were included, but the entirety of the taped interview has remained unpublished until now.
We are delighted to make this interview accessible after having made contact with Stig Broegger in 2020 and through our collaboration with the Stig Broegger Estate following the artist's passing in early 2021.
Click here to listen to the full interview and to learn more about the meeting between Smithson, Broegger, and Thygesen.
Image courtesy Stig Broegger Estate