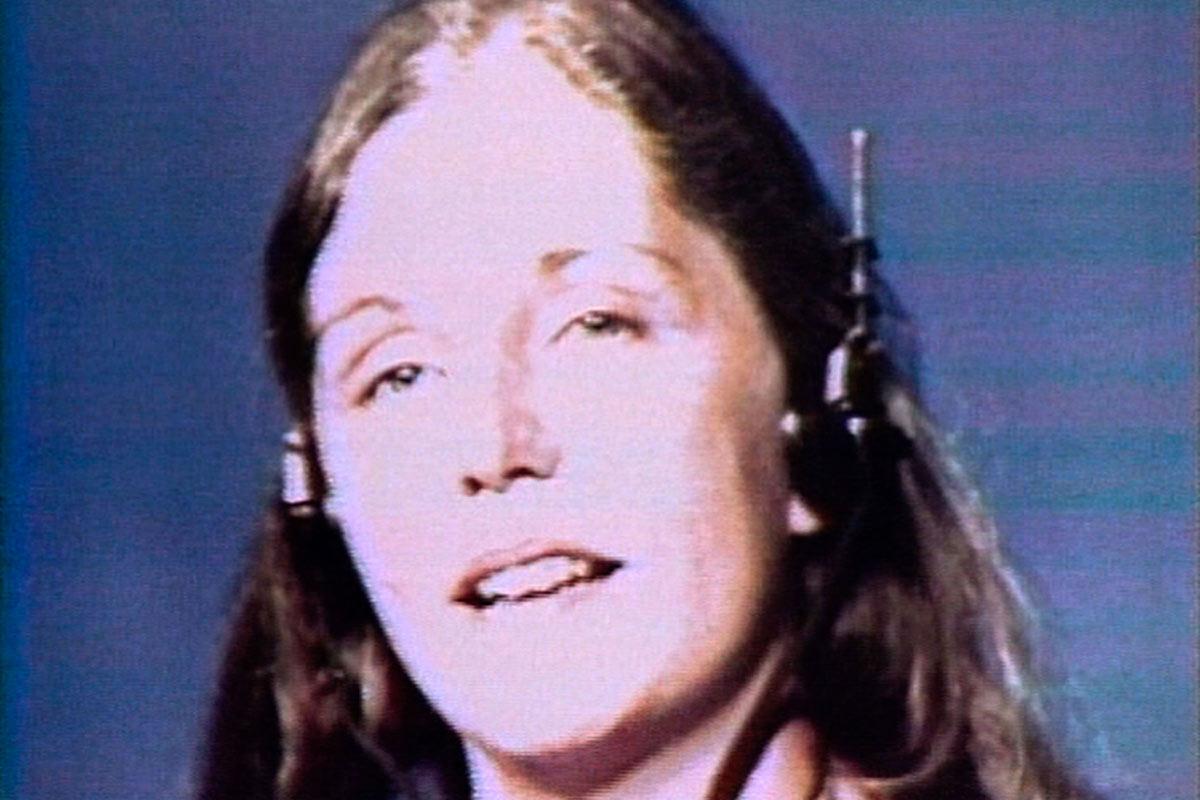 Holt audio works in "Sound as Sculpture" at The Warehouse Dallas
A significant selection of audio works by Nancy Holt will be presented in the group exhibition Sound as Sculpture at The Warehouse Dallas. Several of Holt's early audio works and tours from the late '60s and '70s will be on view, including Stone Ruin Tour I, Tour of the John Weber Gallery, and Visual Sound Zone (PS1).
The exhibition includes 52 works by 17 artists, and features audio works, three-dimensional sculptures, performance works, video, and installation, as well as rare archival material that provides context and insight into the works on view. Curated by Thomas Feulmer, Assistant Curator, The Warehouse Dallas, the exhibition will be accompanied by a publication on Nancy Holt's sound works, created in collaboration with the Holt/Smithson Foundation.
Sound as Sculpture opens at The Warehouse Dallas on January 21, 2022 and continues through May 18,2022. 
Learn more about the exhibition here.
Richard Serra with Nancy Holt, Boomerang [still] (1974)
Video, color, sound
Duration: 11 minutes 6 seconds
Collection Ludwig Forum für Internationale Kunst, Aachen
© Richard Serra