Sound as Sculpture
Jan 21 – May 18, 2022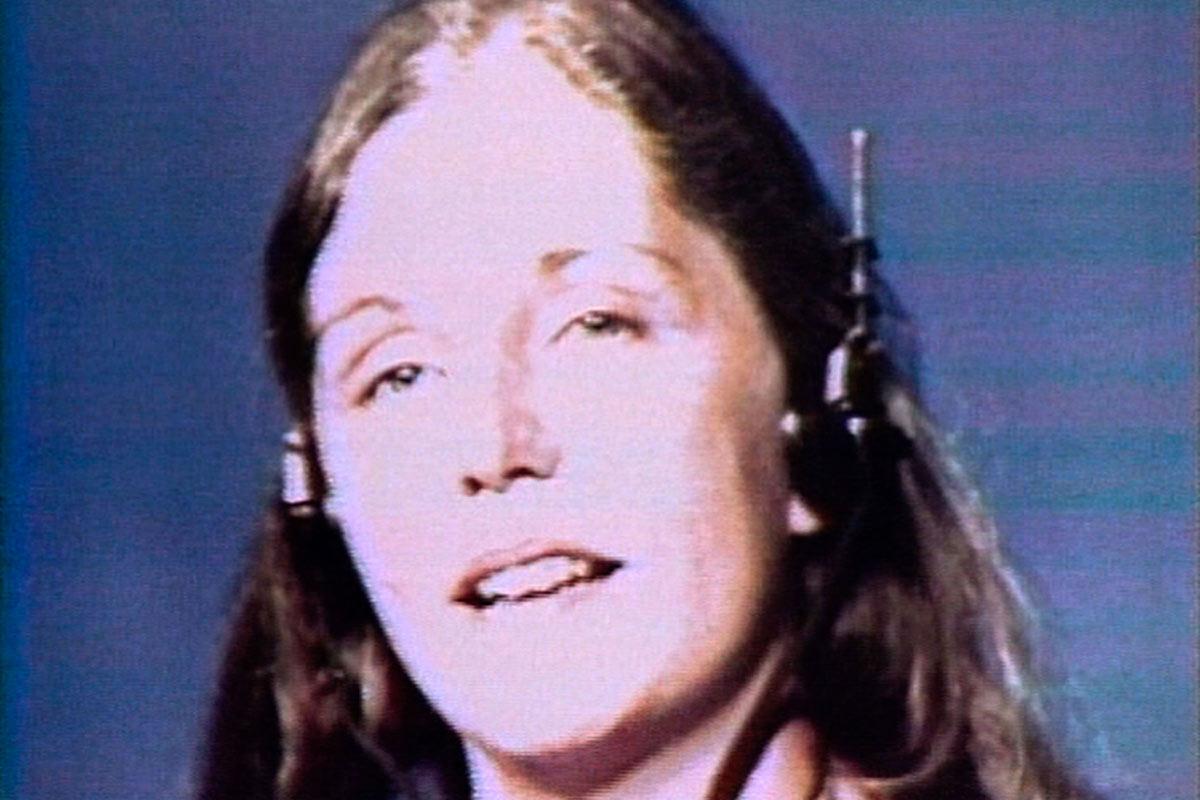 A significant selection of audio works by Nancy Holt will be presented in the group exhibition Sound as Sculpture at The Warehouse Dallas. Several of Holt's early audio works and tours from the late '60s and '70s will be on view, including Stone Ruin Tour I, Tour of the John Weber Gallery, and Visual Sound Zone (PS1).
Press Release from The Warehouse Dallas:
Sculptural practice in the 20th century witnessed explosive innovation in its experiments with new mediums, bodily engagement, and theatricality, as artists sought to expand our understanding of the dynamics between objects and space. One of the most radical developments was the use of sound to further explore those dynamics and test the boundaries of convention. The exhibition Sound as Sculpture brings together foundational works from the 1960s and 1970s, alongside important recent and contemporary works, to examine the different ways in which artists have deployed sound to create an experience of space as time; play with the body's ability to emit, transmit, perceive, and absorb sound; and draw on the psychological and poetic effects of sound in space.
Sound as Sculpture includes 52 works by 17 artists, and features audio works, three-dimensional sculptures, performance works, video, and installation, as well as rare archival material that provides context and insight into the works on view. Artists in the exhibition include Laurie Anderson, Tonico Lemos Auad, Mark Bradford, John Cage, Janet Cardiff and George Bures Miller, Nancy Holt, Pierre Huyghe, Bruce Nauman, Max Neuhaus, Adrian Piper, Emilio Prini, Tomás Saraceno, Nora Schultz, Richard Serra, Haegue Yang, and Minoru Yoshida.
Curated by Thomas Feulmer, Assistant Curator, The Warehouse Dallas, the exhibition will be accompanied by a publication on Nancy Holt's sound works, created in collaboration with the Holt/Smithson Foundation.
Image:
Richard Serra with Nancy Holt, Boomerang [still] (1974)
Video, color, sound
Duration: 11 minutes 6 seconds
Collection Ludwig Forum für Internationale Kunst, Aachen
© Richard Serra