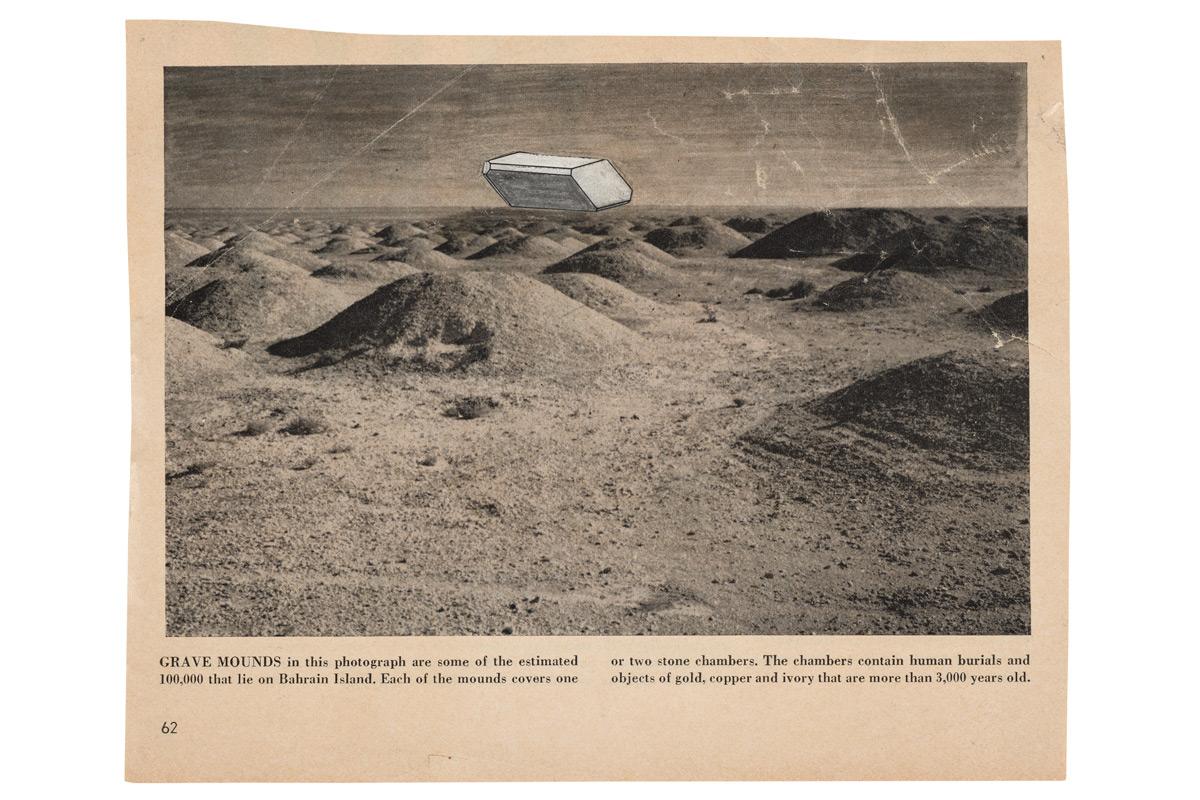 2021 Research Fellow: Ali Ismail Karimi
We are pleased to announce the second of our 2021 Holt/Smithson Foundation Research Fellowship awardees: Ali Ismail Karimi.
Ali Ismail Karimi's Research Fellowship will focus on Robert Smithson's 1966 works Grave Mounds with Object and Proposal for a Monument on the Red Sea and the relationship of Smithson's work to the landscapes of the Middle East.
Ali is a Bahraini architect whose work explores social housing, public space, and the landscape of the GCC countries. He is, along with Hamed Bukhamseen, co-founder of Civil Architecture, an architecture office based in Manama and Kuwait City whose work has been shown in the Sharjah Architecture Triennale, Oslo Triennale, Seoul Biennale, and Amman Design Week. Together they curated the Kuwait Pavilion "Between East and West: A Gulf" at the 2016 Venice Biennale.   
Our Research Fellowships aim to encourage new research on the work, ideas, and creative legacies of Nancy Holt and Robert Smithson. We look forward to thinking with Ali to expand and develop critical research on the works of Robert Smithson.
Robert Smithson, Grave Mounds with Object (1966)
Magazine photo collage
 6 x 7 5/8 in. (15.2 x 19.4 cm)
©Holt/Smithson Foundation, Licensed by VAGA at ARS, New York