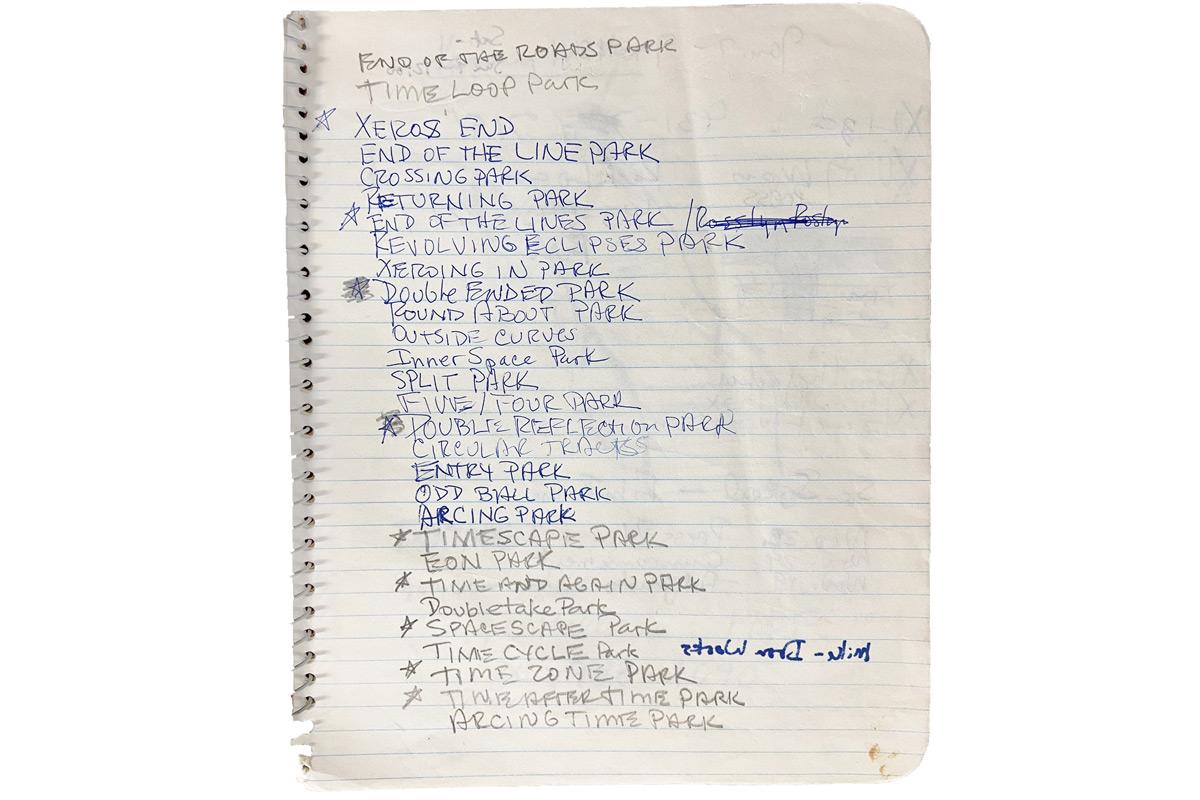 Nancy Holt Archives Head to Smithsonian Institution's Archives of American Art
We are very pleased to announce Nancy Holt's papers are finding their permanent home at the Smithsonian Institution's Archives of American Art.
Nancy Holt's papers document the development of her art and ideas over the course of more than four decades, her network of artist peers, her personal life, and her care for the legacy of Robert Smithson. Holt and Smithson were married in 1963, and Holt managed his estate from 1973 until her passing in 2014. Holt's files include extensive documentation of both realized and unrealized works, exhibitions, publications, interviews, and her wide-ranging research interests. This bequest from the Estate of Nancy Holt brings Holt's papers together in the same institution with the widely consulted Robert Smithson papers, which she generously donated to the Archives in eight separate gifts  between 1986 and 2011. 
"Research and partnerships are at the heart of Holt/Smithson Foundation. The Archives of American Art is the perfect home for the Papers of Nancy Holt, and aligns with Holt's lifelong dedication to research," said Lisa Le Feuvre, Executive Director of Holt/Smithson Foundation. "We are committed to growing our partnership with the Archives to enable new scholarship on the enduring legacies of Holt and Smithson. Their work continues to resonate with artists working today."
Liza Kirwan, Interim Director, Archives of American Art says, "The bequest of Nancy Holt's papers and related materials will provide researchers with unparalleled resources for the study of her work. This important collection adds immensely to our already substantial holdings relating to both Holt and Smithson and joins the Archives' oral history interviews of both artists.  We look forward to working with Holt/Smithson Foundation and a global public to expand scholarship on Nancy Holt."
Nancy Holt's works of art are held at Holt/Smithson Foundation. We are actively working on a number of national and international loans from our collection. The Foundation welcomes research queries, and appointments to consult materials at the Archive are made via their website.
Read article by Gabriella Angeleti in The Art Newspaper  about this collection.
Page from Nancy Holt's notebook listing potential titles for Dark Star Park (1984)
Collection of the Archives of American Art
© Holt/Smithson Foundation