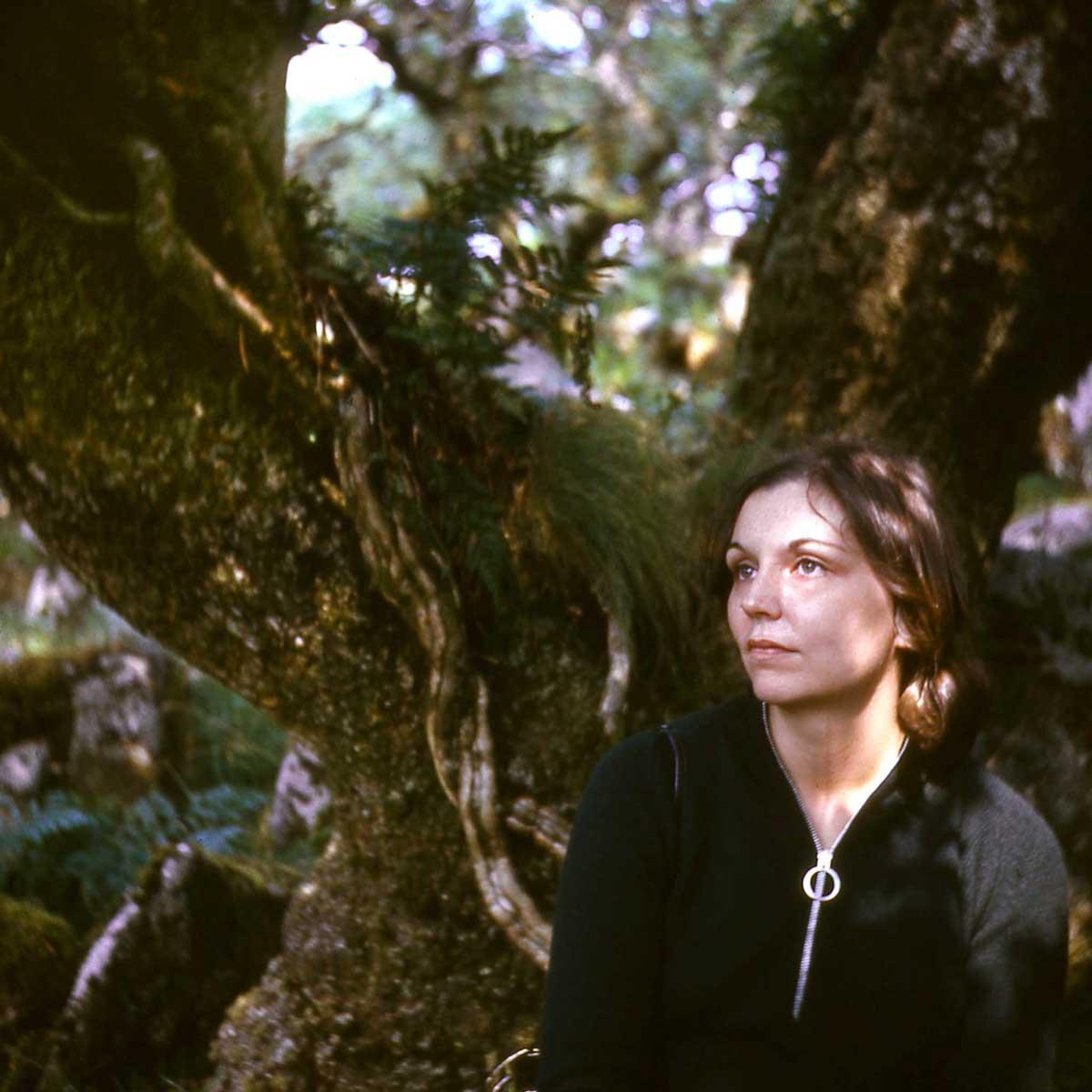 Nancy Holt and Parafin
We are delighted to announce representation of Nancy Holt by Parafin, London. The partnership between Holt/Smithson Foundation and Parafin marks the continuation of a long-standing relationship. In 2012 Parafin Director Ben Tufnell curated the first exhibition of Holt's photoworks at Haunch of Venison in London. In 2015 Parafin presented the first exhibition to focus on Holt's important Locator works, a project initiated in collaboration with the artist.
Opened by Ben Tufnell and Matt Watkins in 2014, Parafin is located in Mayfair, London and represents emerging talents, such Flora Yukhnovich and Indre Serpytyte, as well as major international figures such as Hamish Fulton, Fernando Casasempere, Tim Head, as well as Nancy Holt.
Lisa Le Feuvre, inaugural Executive Director of Holt/Smithson Foundation says: "Nancy Holt was an artist who rethought the limits and possibilities of art. For five decades she asked difficult questions about how we understand our place in the world. Her art continues to inspire artists and recalibrate the possibilities of what art can be and where it can be found. Our role at Holt/Smithson Foundation is to care for Nancy Holt's creative legacies and we are delighted to be working with Parafin to celebrate this incomparable artist's ideas."
Ben Tufnell, Director of Parafin, says: "It is a huge honor for us to continue to explore and celebrate Nancy Holt's extraordinary achievements and enduring legacy. When we initiated Parafin in 2013 Nancy was one of the first artists to commit to our program and so we are very happy to continue to bring her work to new audiences."
In October 2020 Parafin presents a solo exhibition of Holt's work, spanning a room-sized installation, drawings, and photoworks. Next year Holt is the focus of an ambitious exhibition at Lismore Castle Arts in Ireland, Light and Language, which brings her work in conversation with five artists working today who have a long interest in Holt's ideas. Alongside sculpture, photography, film, and performance by A.K. Burns, Matthew Day Jackson, Dennis McNulty, Charlotte Moth, and Katie Paterson Light and Language presents Electrical System, one of Holt's little-known expansive System Works from the early 1980s. In 2022 Holt is the subject of a major retrospective at Bildmuseet, Sweden.
Nancy Holt at Wistman's Wood, Dartmoor National Park, U.K. (1969)
Photograph: Robert Smithson
© Holt/Smithson Foundation, Licensed by VAGA at ARS, New York