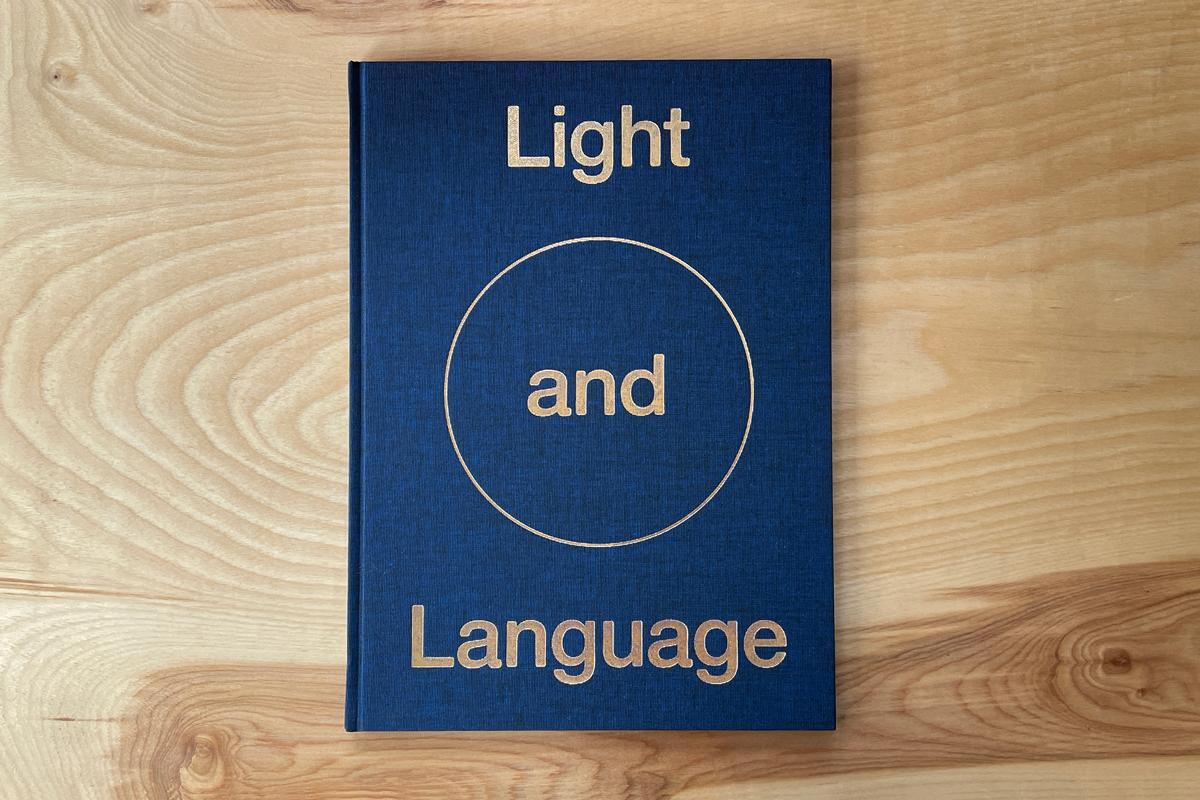 "Light and Language" Catalogue Now Available
We are delighted to announce the publication of the Light and Language catalogue, which is produced by Lismore Castle Arts in association with the 2021 exhibition Light and Language at Lismore Castle Arts. The exhibition centered the work of late artist Nancy Holt, alongside works by contemporary artists A.K. Burns, Matthew Day Jackson, Dennis McNulty, Charlotte Moth, and Katie Paterson, who have drawn from Holt's legacy. 
The catalogue features essays by Lisa Le Feuvre, curator of the Light and Language exhibition and Executive Director of Holt/Smithson Foundation, Emily LaBarge, writer, and William T. Carson, Program Manager of Holt/Smithson Foundation.
Edition of 500. Designed by Pony.
Click here to purchase Light and Language via the Lismore Castle Arts website.