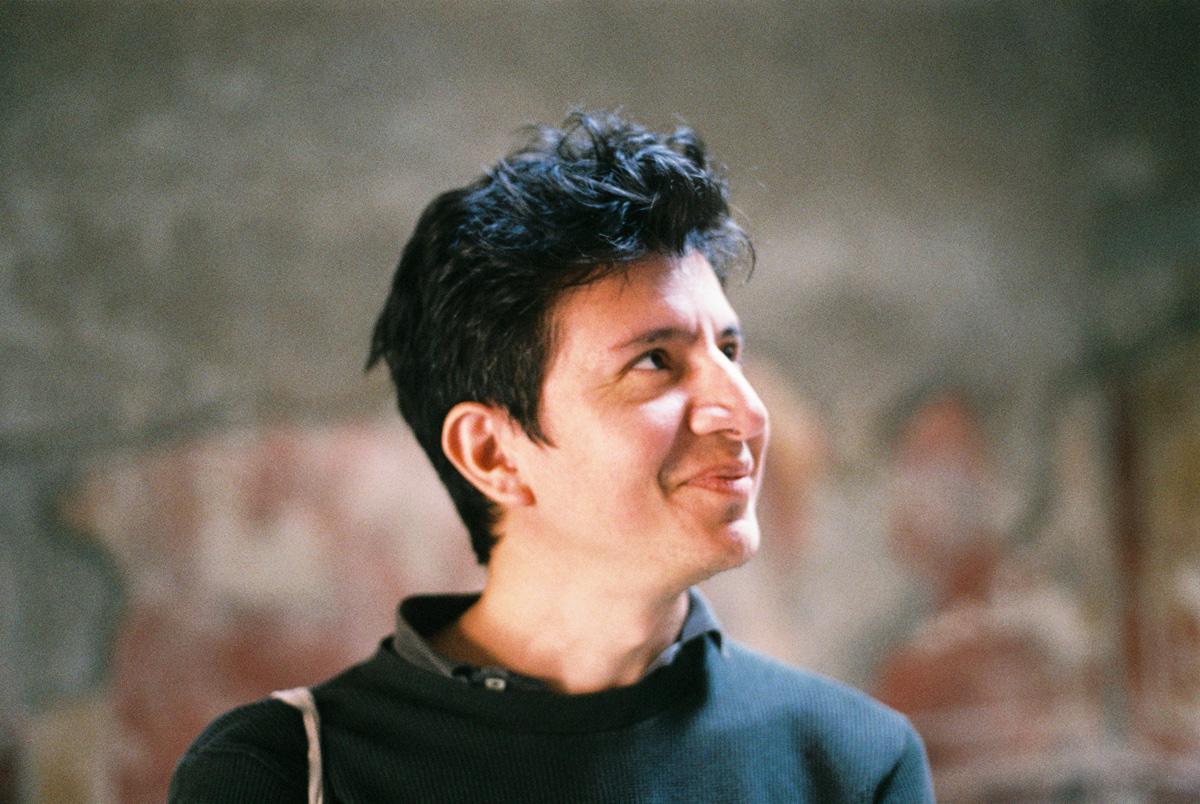 Art& AI: Panel Discussion with Oscar Santillán at Colby College and Lunder Institute for American Art
Oscar Santillán (born 1980, Ecuador) is an artist and cybernetician living in The Netherlands and Ecuador. Santillán is currently embarked on a long-term project oriented to rediscover lost episodes of the history of science in Latin America, understanding these attempts require seamless mutations between indigenous cosmologies, modern technologies, and sci-fi imaginaries.
The above video is a panel discussion that took place in 2023 surrounding Santillán's work as a Lunder Institute for American Art Senior Fellow. During his time as a Senior Fellow, Santillán explored ideas for The Island Project: Point of Departure with Colby College undergraduate research assistants, in collaboration with the Davis Institute for Artificial Intelligence. The panel discussion also features Lisa Le Feuvre, Executive Director of the Holt/Smithson Foundation, Amanda Stent, Director of the Davis Institute for Artificial Intelligence, and Erica Wall, Lunder Institute for American Art director.
Santillán has been an artist-in-residence at Delfina Foundation in the UK; in The Netherlands at Leiden Astronomical Observatory and Jan van Eyck Academy; and Skowhegan School of Painting and Sculpture in Maine. His work has been exhibited at LACMA, Socrates Park, and Ballroom Marfa, as well as at the 2020 Yokohama Triennale in Japan, the 2021 Bienal de Arte Paiz in Guatemala, Museo Universitario Arte Contemporáneo in Mexico City, and Kunstinstituut Melly in The Netherlands. Santillán teaches at the St. Joost Academy in The Netherlands.