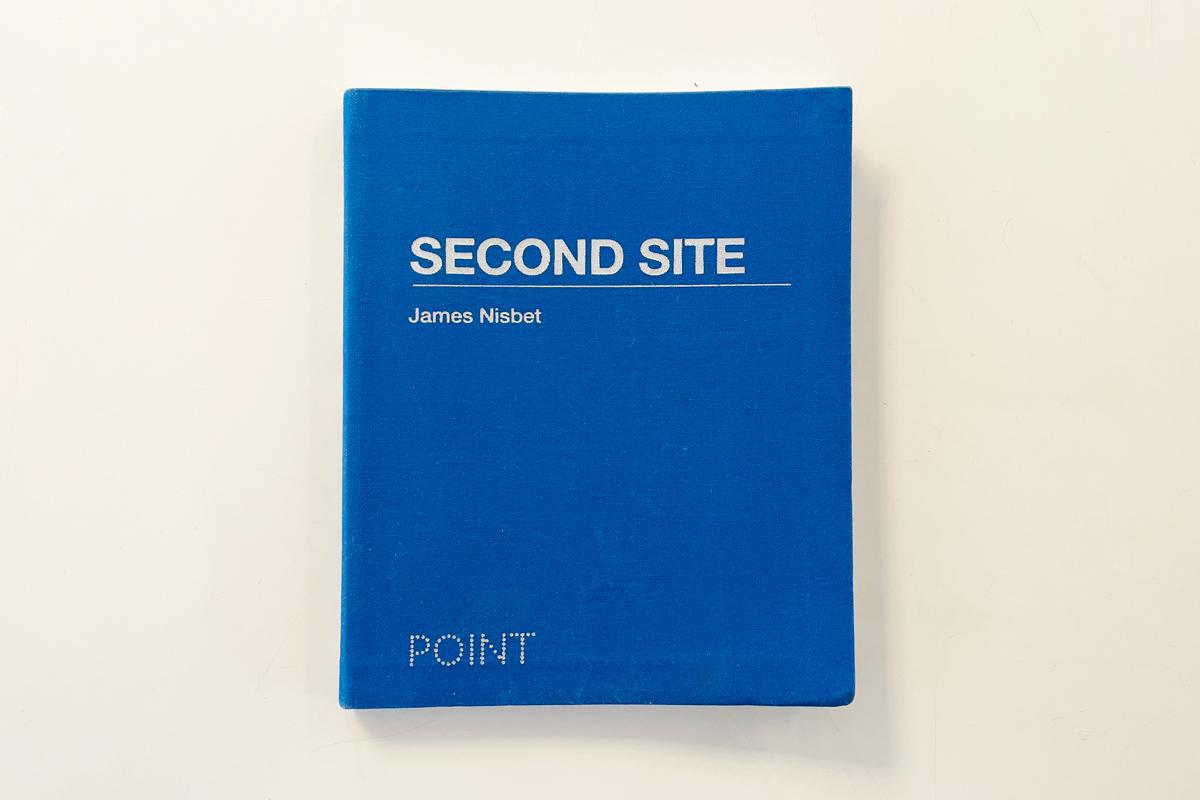 "Second Site" by James Nisbet
Author and art historian James Nisbet has recently written a new book titled Second Site, which explores "how environmental change and the passage of time transform the meaning of site-specific art." Second Site examines the effect of changing conditions on a number of site-specific artworks, including both Nancy Holt's Sun Tunnels (1973-76) and Robert Smithson's Spiral Jetty (1970).
Second Site is available from Princeton University Press.
From Princeton University Press:
In the decades after World War II, artists and designers of the land art movement used the natural landscape to create monumental site-specific artworks. Second Site offers a powerful meditation on how environmental change and the passage of time alter and transform the meanings—and sometimes appearances—of works created to inhabit a specific place.
James Nisbet offers fresh approaches to well-known artworks by Ant Farm, Rebecca Belmore, Nancy Holt, Richard Serra, and Robert Smithson. He also examines the work of less recognized artists such as Agnes Denes, Bonnie Devine, and herman de vries. Nisbet tracks the vicissitudes wrought by climate change and urban development on site-specific artworks, taking readers from the plains of Amarillo, Texas, to a field of volcanic rock in Mexico City, to abandoned quarries in Finland.
Providing vital perspectives on what it means to endure in an ecologically volatile world, Second Site challenges long-held beliefs about the permanency of site-based art, with implications for the understanding and conservation of artistic creation and cultural heritage.
James Nisbet is associate professor of art history and visual studies at the University of California, Irvine. He is the author of Ecologies, Environments, and Energy Systems in Art of the 1960s and 1970s and the coeditor of The Invention of the American Desert: Art, Land, and the Politics of Environment. He lives in Irvine, California.