Nancy Holt: Points of View
Nov 24 – Dec 24, 2022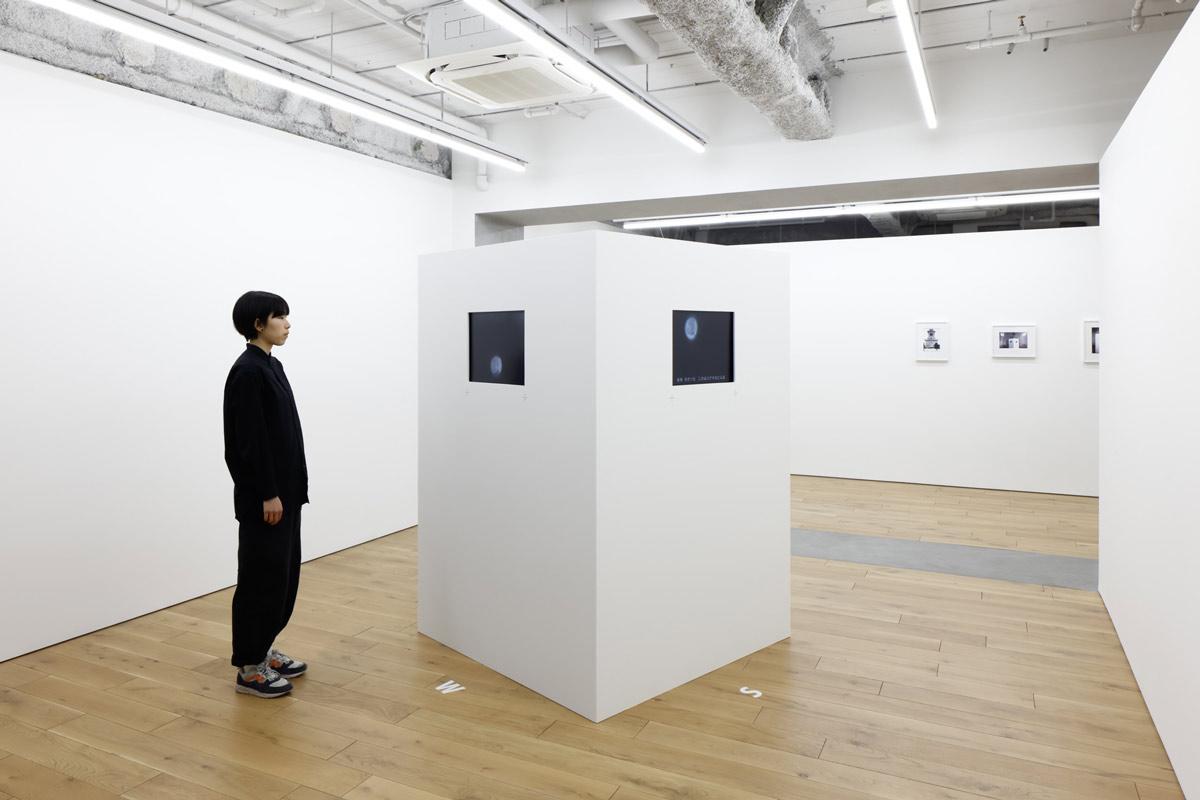 TARO NASU, Sprüth Magers, and Holt/Smithson Foundation are pleased to announce Nancy Holt's first solo exhibition in Japan. 
Nancy Holt (1938-2014) was at the heart of the network of artists who were rethinking the possibilities of art in the late 1960s and early 1970s. She was a member of the Earth, Land, and Conceptual art movements, and an innovator of site-specific installation and moving image work. Throughout her artistic practice, language and systems of perception were key concerns. Holt's earliest artworks were concrete poems, and many of her film and video works focus on communication, interpretation, and the subjectivity of language. TARO NASU presents three works demonstrating Holt's involvement in the New York downtown scene.
Points of View (1974) was made for the Clocktower Gallery in New York. Each of the four monitors is set to the circular windows of this iconic New York exhibition space, which look out to cardinal axes of the compass. The screens show four views of Lower Manhattan seen from each window accompanied by individual soundtracks of dialogues that, literally and conceptually, demonstrate different points of view. In the pairings Lucy Lippard talks with Richard Serra, Liza Béar with Klaus Kertess, Carl Andre with Ruth Kligman, and Bruce Boice with Tina Girouard about what can be seen through respectively the north, south, east, and west windows. As suggested by the title, Points of View underlines the subjectivity and fallibility of observation and communication. This process is expanded through time and space as we watch and hear these descriptions from Holt's artist and writer friends in a different city nearly a half-century later.
Throughout her work Holt was interested not only on what we see, but how we see. This interest in framing vision and making words material led her to explore the productive miscommunications that occur when information is imperfectly transferred from one medium to another. The four screen video installation Points of View exemplifies this experiment, revealing--as she notes in her journal--"the wonder of place through verbal description."
Holt/Smithson Foundation works with Sprüth Magers to develop Holt's unique and influential legacy, and this exhibition at TARO NASU has been developed in partnership with Sprüth Magers.